27 March 2017
1,321 views
No Comment
The Little Acre – by Pewter Game Studios is a hand drawn point and click adventure. This game was played through by myself and my 8 year old daughter.
We got it this week as it was on sale on the Xbox store and we are always on the look out for games that we can both play, that keep us both entertained and do not get too hard.
The Little Acre was on my list of possible games for us and I was not disappointed. The game is beautifully drawn and the voice acting is very good as well. The accents of the voice actors made some of the words hard for her Canadian ears to understand, but the sub titles cleared up any questions.
This is a pint and click adventure, and I do not think you can die, or at least we did not. The game did freeze on us once but the auto save only took us back a few seconds.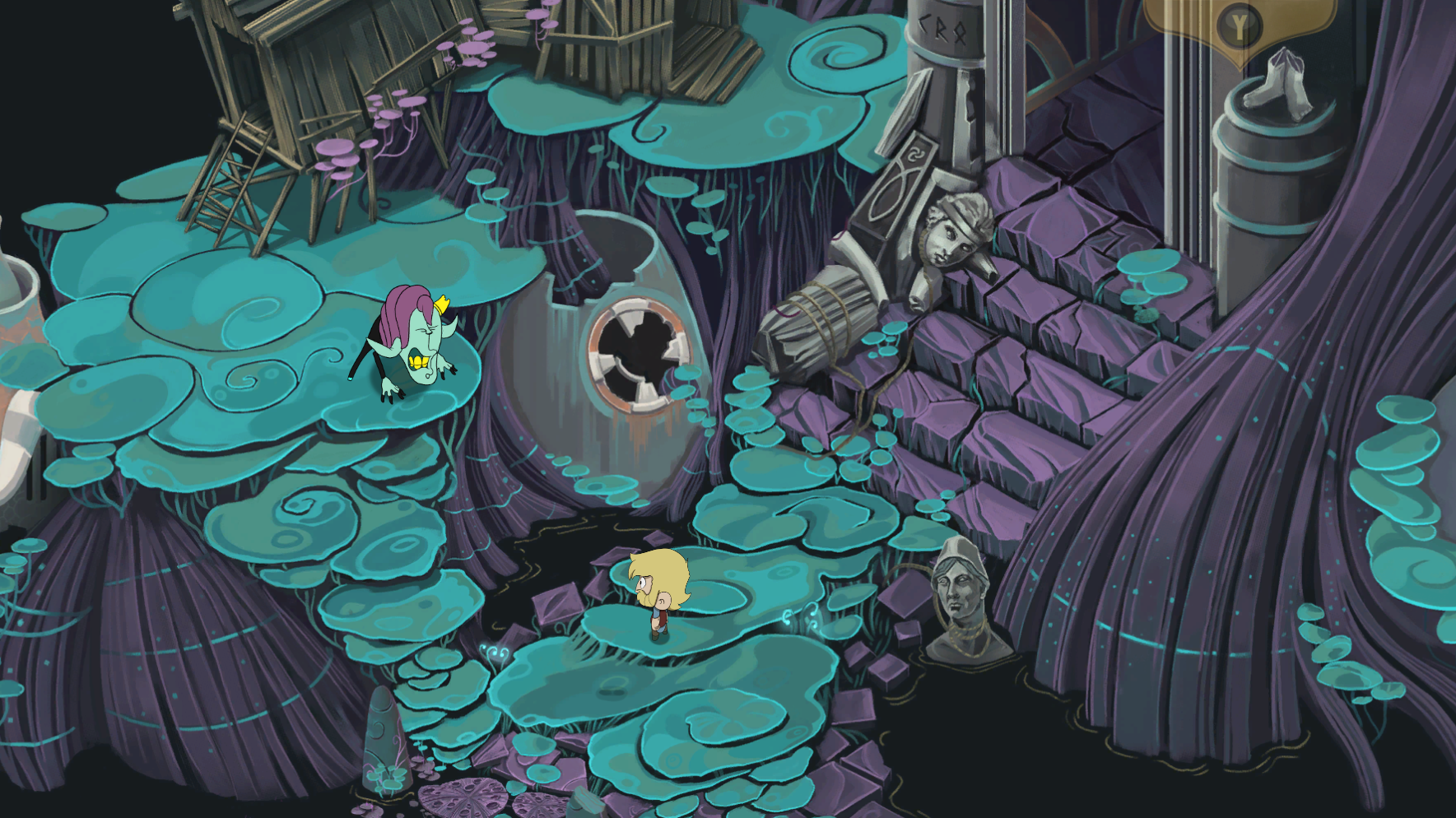 The humour in the game appealed to both of us, and the story is quite endearing although there is one sad part. I was very glad with my purchase when my daughter looked over at me in the middle of playing and said "Dad, I really like this game". I think that is about the best praise you can get from her.
While I am writing this she saw the logo and once again confirmed to me that she really like this game and wanted to play it again. I have to agree with her.
Average Rating:
4.7
out of
5
based on
226
user reviews.